Cellular modules are small electronic connectivity devices that enable device-to-device communications in a variety of communication networks.
Data rates at 2G speeds usually reach several dozens of kb per second (kbps), whereas the current release of 4G LTE supports up to 300 Mbit/s of download speeds.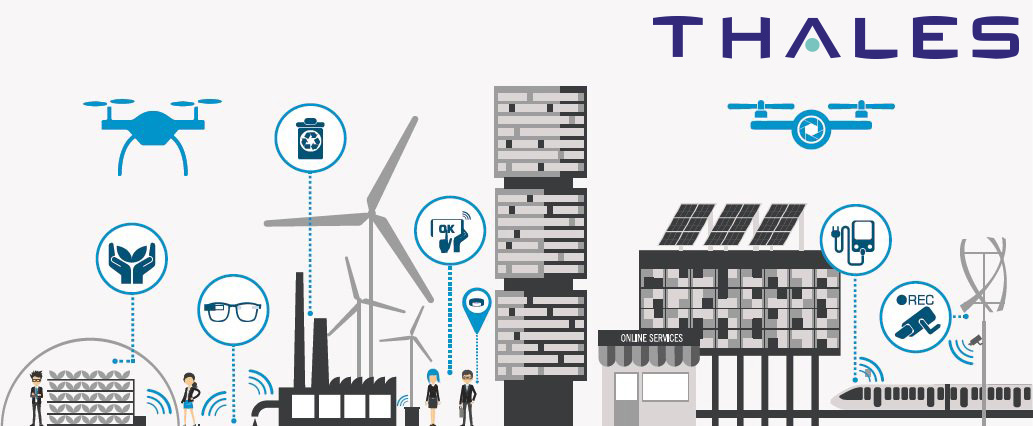 High-speed cellular modules give us access to 5G and LTE networks. They also include Multiple Input Multiple Output (MIMO) technology, which is a key building block to meet data rate and connection reliability requirements in modern wireless communication systems such as 4G (LTE).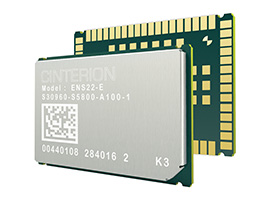 Engineers working in this field of industry use technologies such as ZigBee, Wi-Fi, GPS, UMTS, GSM, LTE, LoRa and others every day in order to build new projects based on the Internet of Things (also IoT). In the past, the cellular connectivity of devices powered by batteries was considered very impractical. Cellular architecture and protocols used to control data flows in GSM / LTE networks, etc. whose HW costs were too high and in addition the so-called "ALWAYS ON" architecture led to rapid discharge of batteries. These features were advantageous for devices such as today's smartphones. High cost and large energy consumption have made it impossible to use in the most industrial projects focused on the Internet of Things. These disadvantages overshadowed the strengths of cellular technology and its use in IoT. 
Nowadays, there are new versions of LTE optimized for low power consumption, namely CAT-M1 and NB-IoT LTE standards, that have been developed to allow efficient communications and high battery durability.

In principle, the development of LTE is divided into two main parts / paths of development. One presents generally known information about 5G (optimized network achieving very high speeds and very low latency for future applications). Examples of use could be future remote surgery or streaming services.

The second path is focused on optimizing the energy consumption required for the use of industrial battery-powered IoT devices. Projects include the connection of wireless sensors, environmental sensors, communication units to increase the safety and efficiency of production processes in industry. 
Cinterion EXS62/82-W
Highly efficient global LPWAN LTE solution with optional 2G fallback. The module EXS62-W is optimized and fully supports the second generation of the platform Cat. M1 / NB1 / NB2.
The main features of the module include compatibility with the Cinterion® Industrial footprint, security with TLS support, or support of GNSS services. The EXS82-W also offers a 2G fallback.
Cinterion ENS22-E Rel.1.1
Size and cost optimized module ENS22-E Rel.1.1 supporting LTE Cat.NB with Industrial footprint and multiple band configuration in one hardware variant. It allows easy migration from 2G, 3G, or 4G technology. The module is improved for low-power operation and low data cycles.
The main advantages of the module are the support of eSIM, the possibility of OTA updates or SMS PDU mode.
Cinterion PLS62-W
The first global LTE Cat-1 product with 3G / 2G fallback for maximum global roaming capability extends the proven Industrial Plus family. Optimized for global M2M applications, that require medium data rates and maximum coverage.
The advantages of the module are IP services, support for USB 2.0, UART and the possibility of using 2G / 3G. 
Cinterion BGS12
Cost optimized platform certified in Europe, Africa and Asia. Compatible with existing portfolio, which allows future compatibility with 2G / 3G / 4G variants.
The advantages are the support of TCP / IP, UART, I²C, ADC, PWM, BIP, or Jamming detection.
Cinterion mPLAS9-W
The Mini-PCI wireless module is designed for demanding, high-performance IoT applications that provide advanced LTE connections in extreme conditions. Reliable coverage in urban areas with poor signal and also in places where 4G is still evolving.
The main features of the module are IP protocol support, security with TLS support, data rate up to 300/50 Mbit/s, as well as 2G/3G support.