Dear customers, business partners, employees, colleagues and friends,
I am very pleased that together we can start another 25 years of SECTRON.
The last few months were not easy. We have been surrounded by the news about the virus, warning us about the things to come. In SECTRON we've seen the current situation as an opportunity for further innovation, process improvement and the potential for mass deployment of smart technologies. The last few months have confirmed our suspicions and shown many new directions:
digitization is affordable, useful and easy to work with
home office does not mean reducing the efficiency or responsibility of employees
the business can be done efficiently using conference calls
each of us has great ideas in stored in the back of their mind, which there has not been time to implement yet
projects can be solved in greater peace and quiet
we will go the furthest with mutual respect
The year 2020 is not only an important milestone for SECTRON, but also the year of new challenges and projects. We have prepared many new IoT components, software, cloud services, connectivity but also financing for our customers, which will also support the success of their projects.
Connecting devices to bring the future now!
Ing. Marek Zamarski, MBA
Company CEO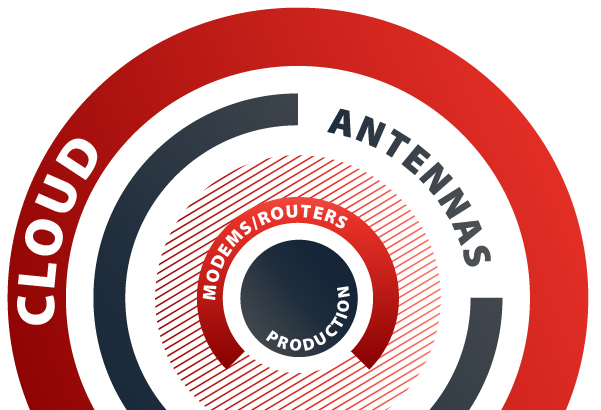 New

 

projects
We are working intensively on the development of SECTRON Cloud. It is an SaaS platform for collecting, processing, visualizing and managing devices in IoT, which allows devices to be connected via standard IoT protocols - MQTT, CoAP and HTTP. The platform combines scalability, fault tolerance and performance, so you never lose your data and always have the necessary data at hand in both text and graphics. 
In connection with SECTRON Cloud, we are preparing an IoT converter with a series of IoT sensors for surveying and monitoring many variables in operations or urban environments.

Last year, we also tried the offer of short-term rental of cellular routers. The target segments here are seasonal operations, which always use the most modern technologies and do not have to deal with the depreciation of components. E.g. operators of summer or winter resorts, connectivity providers using a large number of routers to operate their networks. However, the use of this modern router financing is much greater. We want to continue this trend and expand the range of products.
Another sector that we want to focus on in the future is Electromobility. New and efficient technologies are our daily bread and butter and the cars of the future are one of the areas we have been working on for several years. Read what Marek Zamarski revealed to Volkswagen Magazine or what experiences he gained while visiting the Glass Manufactory.
We must not forget our favorite product of the end customer - GSM KEY. It underwent a rebranding and expanded its portfolio. We now offer GSM KEY LITE3+, GSM KEY SMART 3, GSM KEY PROFI 3+. The GSM KEY SMART 3 is newly connected to gsmkey.cloud service.
We have also been cooperating with the Moravian-Silesian Region for a long time on smaller and larger projects. With the Moravian-Silesian Innovation Center, we have started to improve strategic management at SECTRON as part of the MSIC Expand program, and our efforts to be better certainly do not end there.
We are constantly working to optimize our marketing and try to make offered products easier to find and to make sure you have all the necessary information before purchasing. We grow to be closer to you.

eshop.sectron.cz visits 2018 - 2020
We are intensively working on a brand new antenna catalog, which will clearly present a significant part of our production portfolio.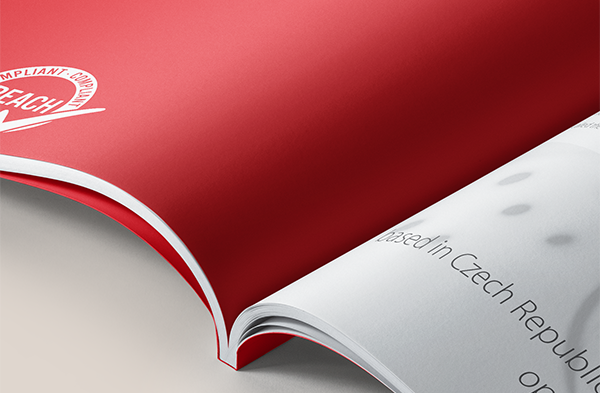 And

 

finally

,

 

something

 

from

 

our

 

ancient

 

history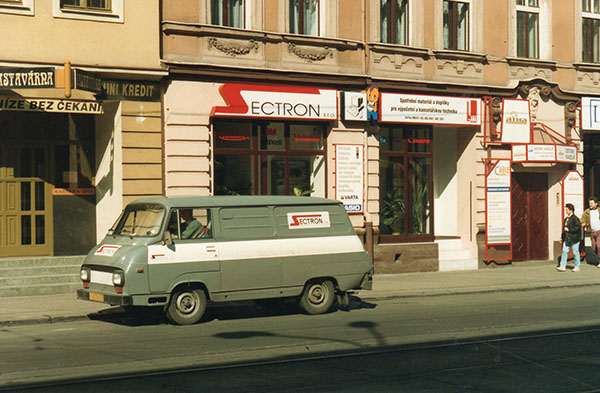 First store SECTRON (90s)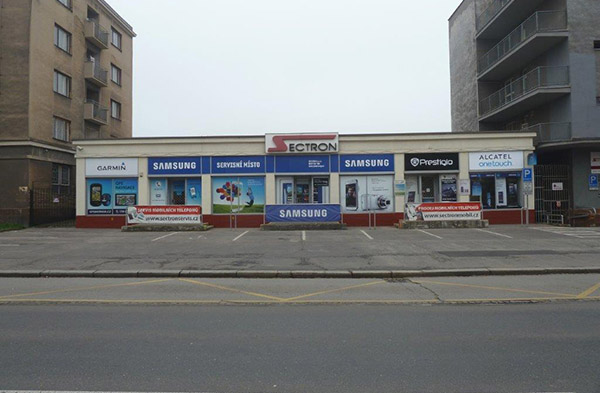 Store at Výstavní ulice in 2008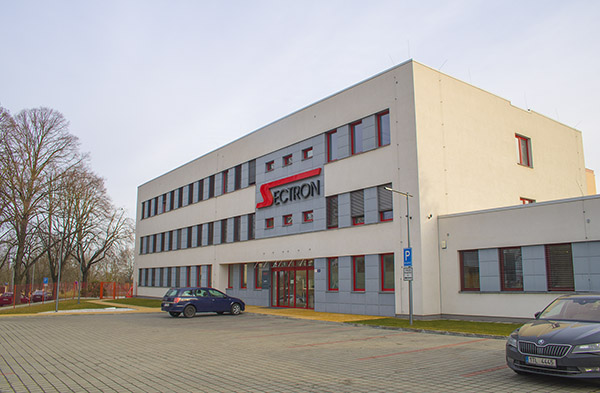 Current headqurters SECTRON
Finally ...
... I would like to thank you on behalf of all our employees for your trust. We wouldn't be here without you, and we immenssely appreciate that. We listen to your every opinion and comment. They move us forward.

Start another 25 years of SECTRON with us.