Vodafone became the first operator to complete nationwide network coverage for the Internet of Things with NB-IoT technology. The narrow band technology for Internet of Things has been implemented to nearly four thousand existing LTE transmitters. Thanks to this project, Vodafone supposedly managed to cover almost 100% of the area of the Czech Republic with the NB-IoT outdoor signal.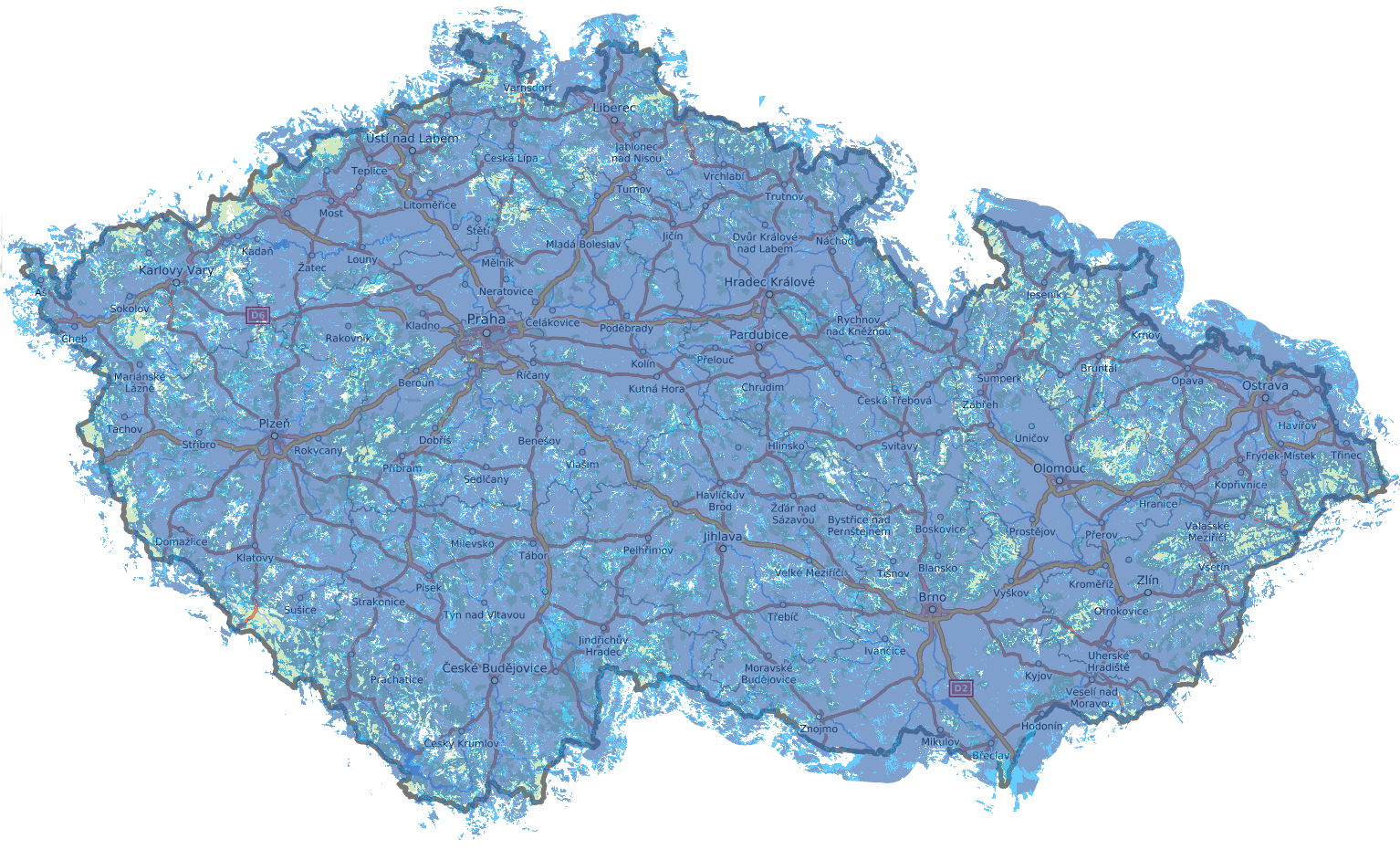 The integration of NB-IoT into the existing LTE transmitters has evaded any physical changes. It was done by the software update of the radio access technology Single RAN. This technology for Vodafone was supplied by Huawei.
The reason for deploying the NB-IoT is above all the high availability of in-house services and secure licensed bandwidth. Security is ensured by using the licensed band itself and by taking over the security mechanisms of the LTE band. The indisputable benefits of NB-IoT include, above all, low energy consumption, the possibility of connecting a large number of devices at one point and a favorable cost of terminals.
NB-IoT is therefore a very interesting technology for companies that are involved in the development of, for example, remote-controlled consumption meters, lighting, security equipment, distance therapy equipment or parking systems not only for department stores but also for entire cities. For these companies is Sectron s.r.o. able to supply not only wireless modules for the creation of such devices but also accessories in the form of antennas and other peripherals.