Electromobility is one of the most discussed terms today, both among supporters and opponents. Some can passionately discuss electromobility as a dead end, an inconvenience in the fluidity of travel. About the impossibility of charging in panel housing estates, or exhausts in the chimneys of coal-fired power plants. The positive side of electromobility is a typical example of how technological development brings new comfort to our lives and also the future of transport. We are assured of this by the growing number of electric cars on our roads. Owners of electric cars can charge using the publicly available network of charging points, which are increasingly available in cities, e.g. near shopping centres or gas stations.
However, the combination of photovoltaics and electromobility is very interesting. In our country, the number of households and companies that use photovoltaics is increasing every year. The acquisition of a photovoltaic power plant has its reasons – financial savings in electricity costs, partial energy self-sufficiency and access to electricity during blackouts.
An ordinary household or small business can power their appliances and also an electric car using photovoltaic panels that they place on the roof of a house. Charging electric cars at home using solar panels is environmentally friendly and at the same time financially beneficial, because recharging an electric car costs you nothing - you charge it for free. The average lifetime of photovoltaics is around 25 to 30 years.
Do you know how electricity production with solar panels works?
Photovoltaic plants generate electricity from sunlight. When sunlight hits a solar panel, the panel produces a direct current of electricity that we can then use or store in battery storage. Solar panels produce electricity even when it's cloudy, but at a reduced output, so they don't produce as much electricity as in direct sunlight.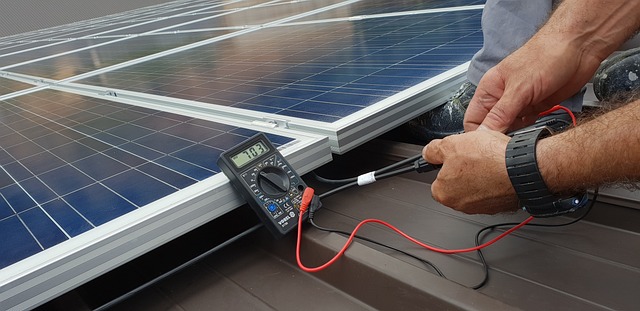 In the summer months, it often happens that you produce up to three times more electricity than is needed for the full operation of all electrical appliances, including the air conditioner, in your home. This excess electricity is most often sent to the distribution network. And one of the effective ways to use the produced excess electricity is to use it to charge the electric car.
Photovoltaics will allow you to charge your electric car economically in the garage. For convenient charging, you can use a portable charger (smart car charger) for an electric car or a wallbox. You can purchase charging stations for electric cars in our e-shop, where, among other things, we offer accessories for electromobility such as charging cables and adapters.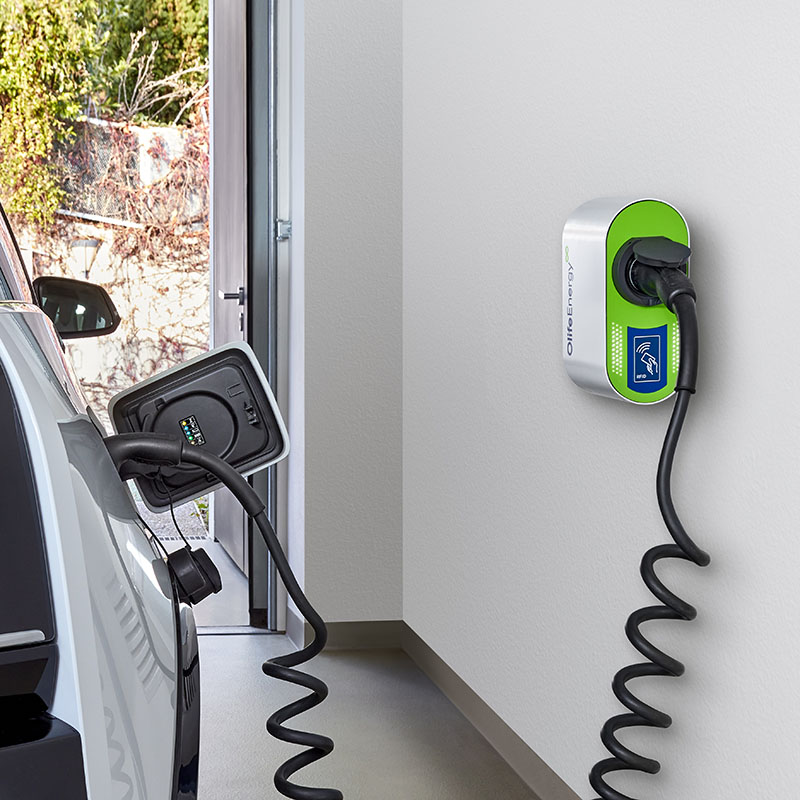 The location of a home charging station for electric cars is not limited in any way. It is ideal to install it in a place where you will park and that you can walk around without any problems.