More and more customers are discovering the benefits of Robustel industrial routers. The products of this company are getting into many interesting projects. Combined with the TPH6700 enclosure and the use of conventional power supply, solar panels or batteries, the routers can be used as an industrial gateway for IoT devices even in the most demanding conditions.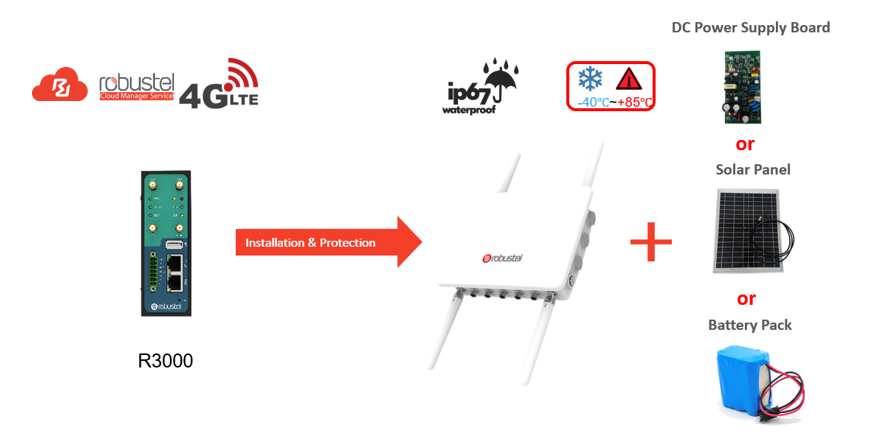 Routers have already found their use in places such as maritime affairs, construction sites but also as spots for publicly available WiFi in outdoor areas or as a part of demanding projects.
As an example of one of these projects, a case study on the integration of the Micro BMS System could be used.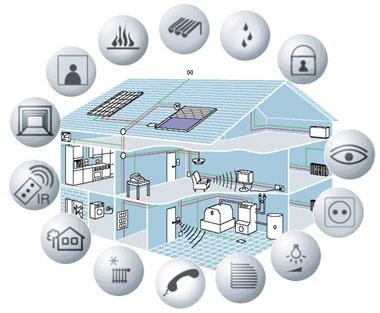 The project was a collaboration with a company that develops control and monitoring solutions for building automation.
The biggest problems were mainly the location of control devices in the environment and rooms with bad signal. Standard 3G / 4G solutions were insufficient for this customer.
To solve the problem, Robustel worked closely with the company's engineers to develop their own, tailor-made RobustOS application, which enabled intelligent network switching as soon as the roaming SIM card was used. The network switch happens immediately when the network fails or the network is overloaded. After lengthy testing, the product is now fully operational and has so far provided flawless project operation.
The conclusion?
After extensive testing, Robustel customers now have a fully functional application they use on all their devices. The use of this application dramatically increased the customer's efficiency and reliability of their solutions.