During May 2021, the official sale of the first purely "Czech" electric car, the Škoda Enyaq iV, begins. It is built on the MEB platform and is therefore not a redesigned electric car from the combustion model, as it was with the Citigo model. The Škoda Enyaq iV is a real SUV that offers customers a large interior space and a high degree of crew protection. This is also achieved by the inclusion of modern sensor systems and evaluation of driving situations.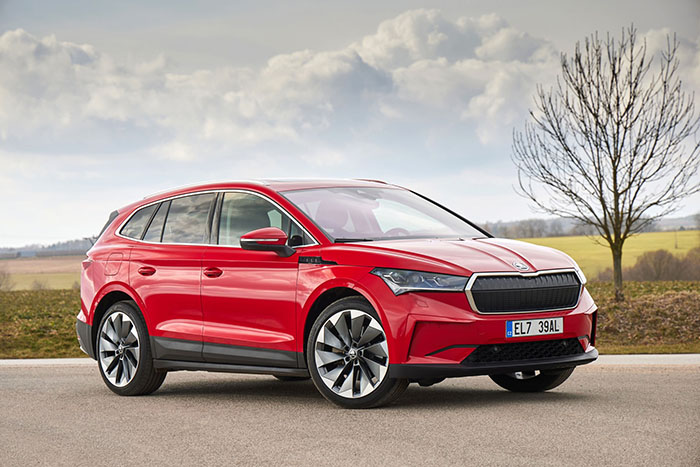 The Škoda Enyaq iV is offered with two batteries with capacities of 62 and 82 kWh. According to WLTP measurements, the stronger one offers a range of up to 535 kilometers. The Škoda charging connector is a CCS2 for DC (direct current) chargers, which can be used by every owner of an electric car at public charging stations. These can be found pretty much everywhere. You can find them available at petrol stations, public car parks and in front of shopping malls.
A more common way of charging remains the one at home. You connect the electric car to a home AC wallbox or use a portable cable charger with a Mennekes Type 2 connector. Another very popular portable charger in our portfolio is SECTRON AC Charger which allows charging cars from the 400 V network with a maximum charging power of 22 kW. With the help of adapters, it can also be connected to other sockets, such as single-phase sockets or sockets in campsites.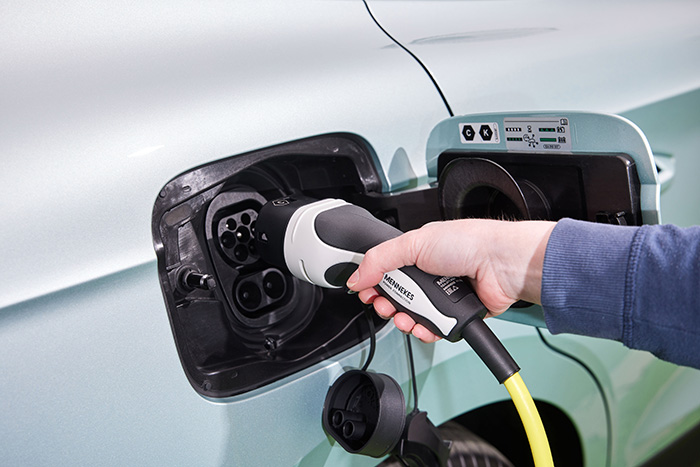 Advantages of a portable charger
The biggest advantage of a portable charger over a wallbox is not only the lower purchase price, but especially its dimensions. You can carry the charger in your car at all times and use it wherever your destination is. Whether it is cottages, chalets, or even hotels and boarding houses, which are often not yet equipped with charging stations, but you will almost always find a three-phase 400 V socket there. The smart charger also allows you to set a delayed start of charging, so you can use a lower price tariff, for example at night. It can also limit the charging current in places where the full power of the charger cannot be used due to the building's wiring. The clear display also shows all the necessary information about charging, which you can use, for example, to determine the price of a particular charge.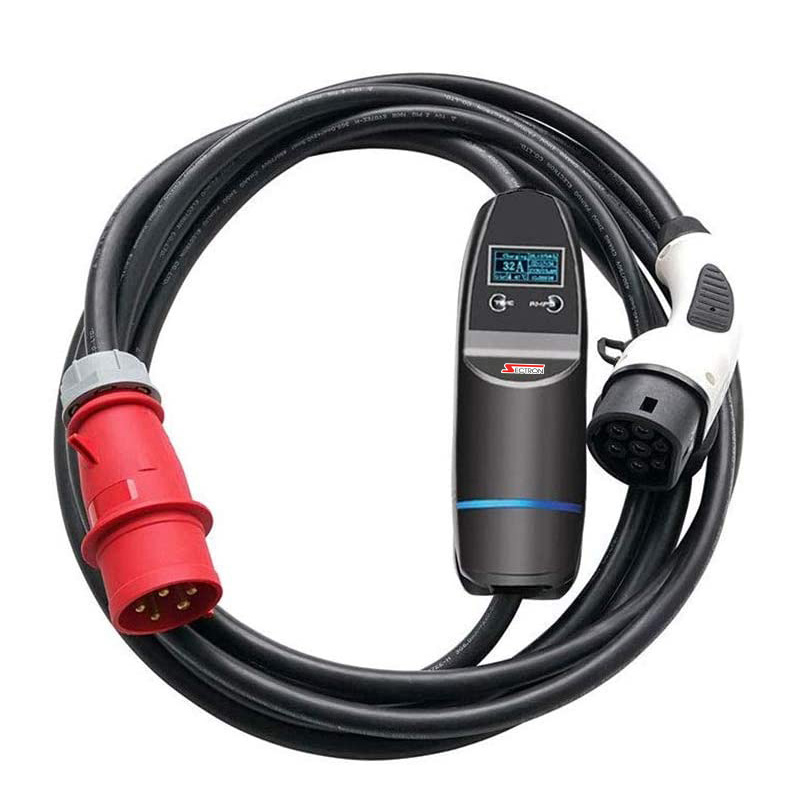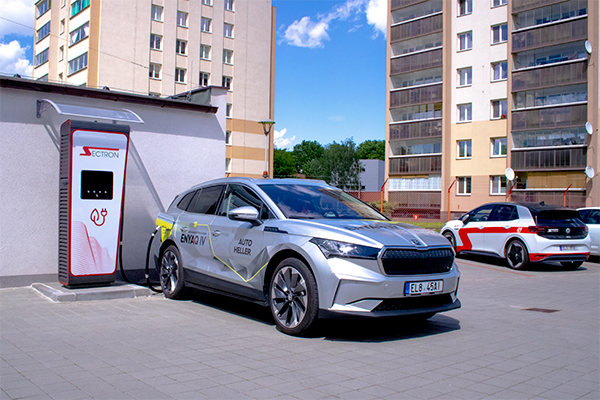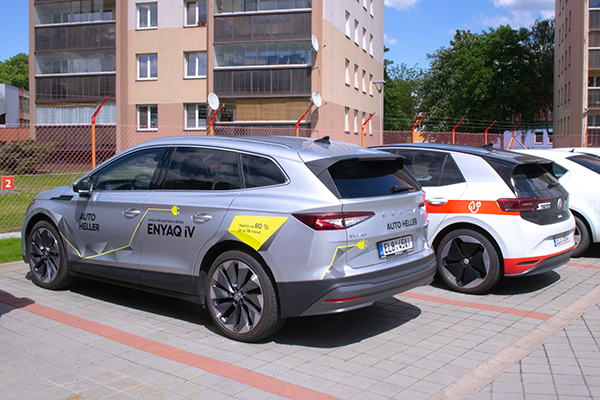 ŠKODA ENYAQ iV. In: Škoda Auto [online]. 29. March 2021 [vid. 2021-03-29]. Available at: https://www.skoda-storyboard.com/cs/foto/?filter[model]%5B0%5D=enyaq-cs