Elektromobilita se stává pomalu ale jistě realitou dnešní doby. Automobilky již dávno udělaly krok, kdy se pustily do vývoje této nové, a pro planetu Zemi šetrnější (zelené) mobility. Mají za sebou období výzkumů, vývojů a testů a investovaly zde mnoho finančních prostředků.
Nám v SECTRONu myšlenka elektromobility není cizí, sami jsme se rozhodli postupně obměnit celou firemní flotilu za čistě elektrické vozidla. První krok jsme již učinili. Patří nám první objednaný a zároveň dodaný Volkswagen ID.3 na českém trhu. Více si můžete přečíst na Volkswagen blogu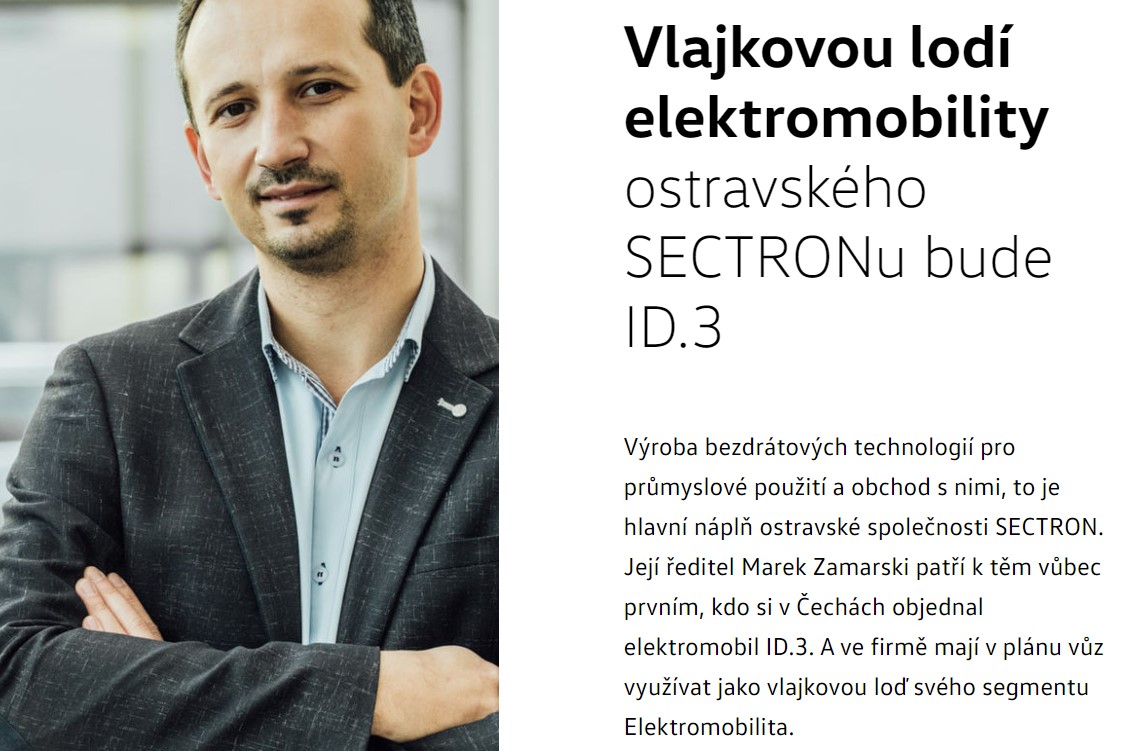 S novým vozem jsme se rozhodli přijít i s novým moderním a dynamickým brandingem. 
První návrhy zobrazovaly vlny evokující energii, špičky spotřeby a rekuperaci nebo dynamiku jízdy. Po těchto návrzích, kdy to pořád nebylo ono, vzešla otázka: "Co použít nosný prvek loga, naše esko?"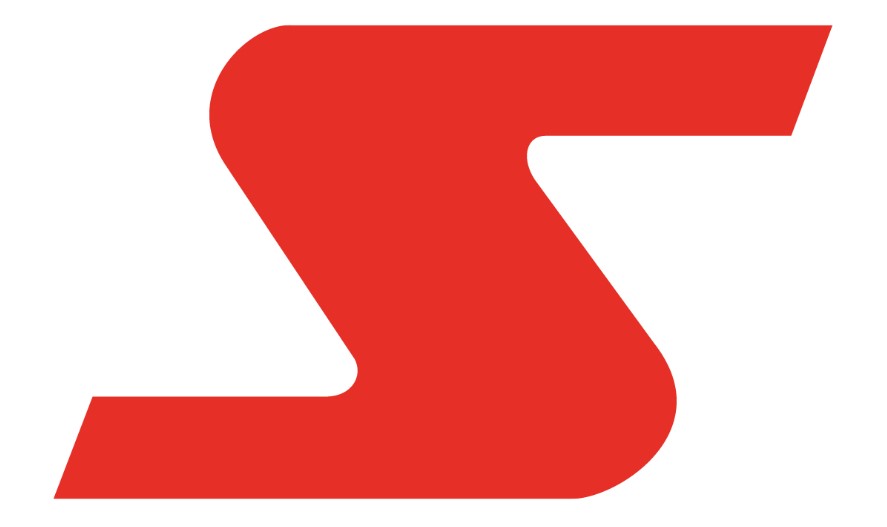 Nechtěli jsme jen nalepit značku na dveře. Zkoumali jsme na voze prolisy a lomy a je až s podivem, jak stylizované S s prodlouženými horizontálami pasuje do linií vozu. Návrh byl na světě.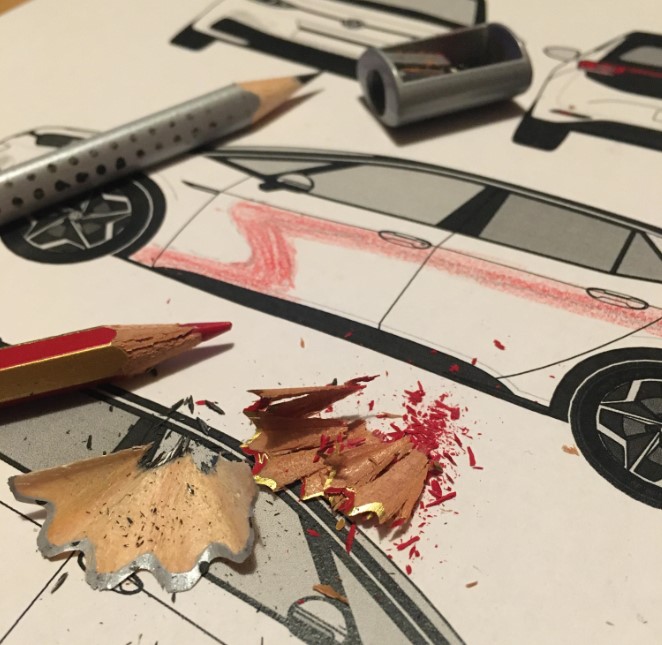 Brzy jsme ale narazili na problém. Vlastně hned, kdy se začala skicovat druhá stranu vozu. Písmeno S se nedá zrcadlově obrátit, pokud jej máte jako značku firmy.  Co teď? Opustit myšlenku a nebo se odvázat a udělat každou stranu jinou?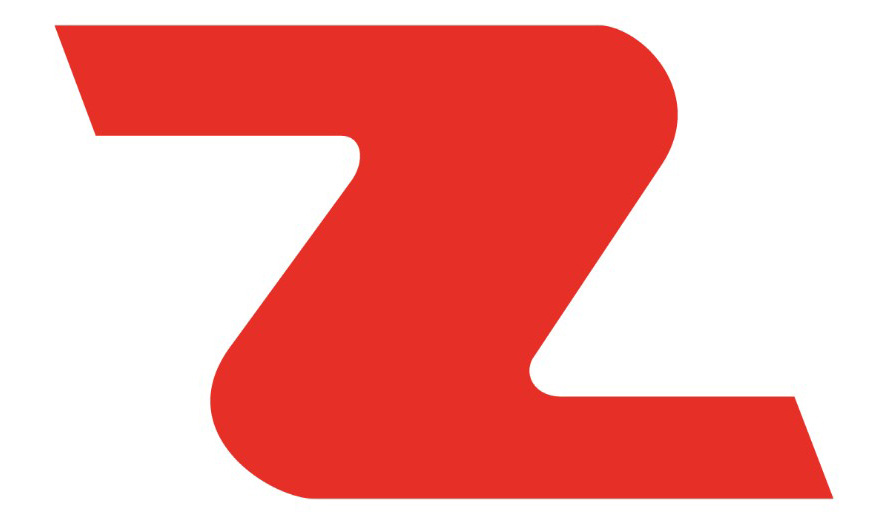 Prvním pokus byl usadit na pravobok Volkswagenu hlavní část značky k zadními kolu po vzoru levoboku, kde horní část S byla ta delší a spodní kratší. Kvůli liniím vozu směřujícím dopředu, ale grafika ztratila veškerou dynamiku. Značka firmy vypadala, že se opticky zaklání a couvá. 
Grafika musí být umístěna do stejných míst jako na levoboku. Tím se ale musí horizontály prohodit. Delší bude dole a kratší tentokrát nahoře. A ono to jde.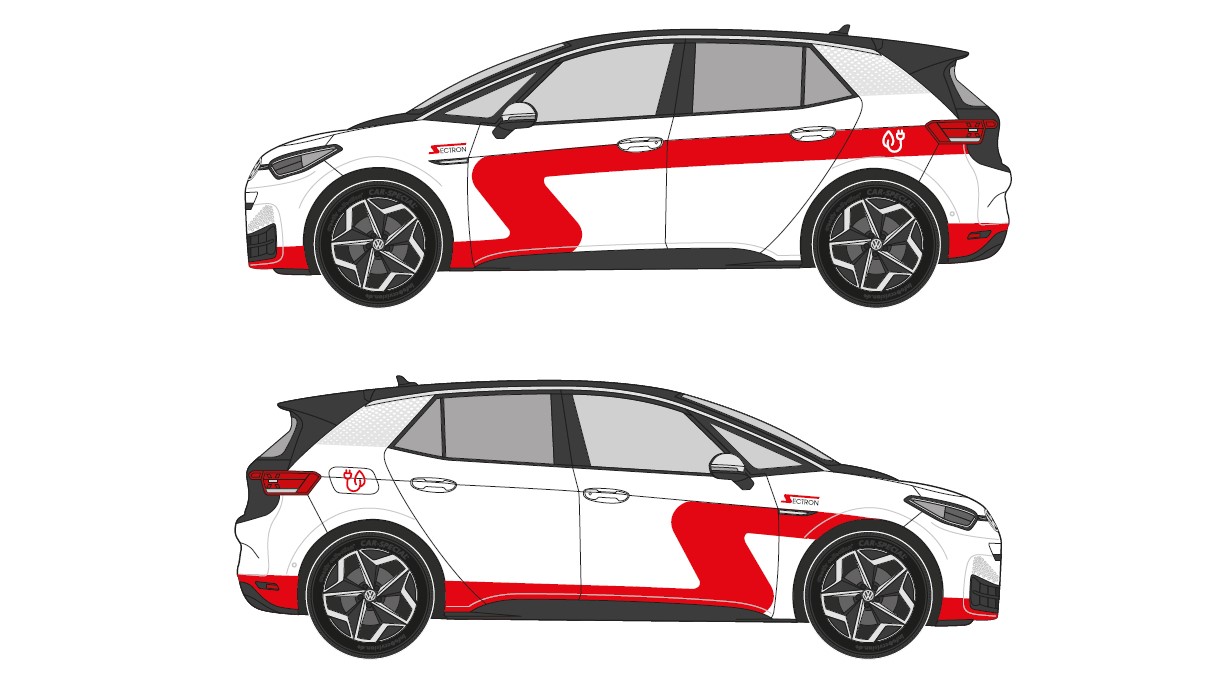 Firemní grafika drží linie Volkswagnu ID.3. Má dynamiku, evokuje rychlost a směr jízdy. Divák, který vždy vidí vůz jen z jedné strany si často ani nevšimne, že vůz má grafiku na obou stranách různou. Konečná realizace vypadá takto.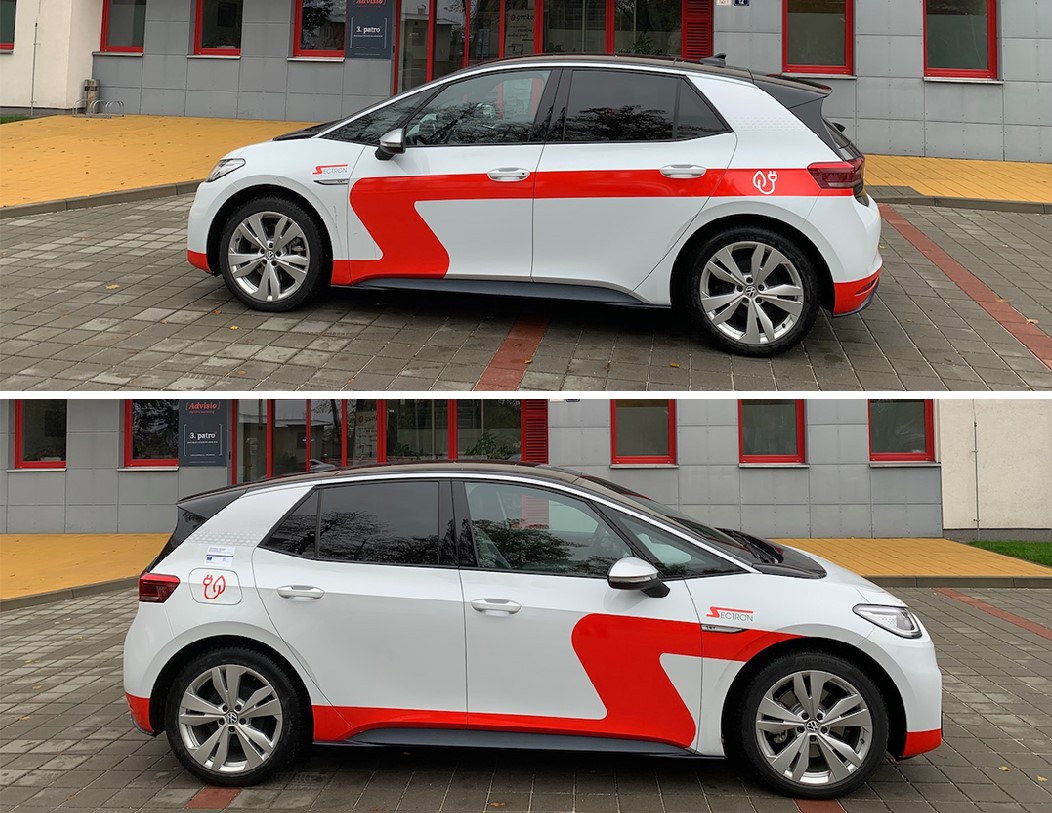 Touto nesouměrností vznikl i efekt, že jsme mohli umístit na přední i zadní část vozu dolní červený pruh, kde v přední části plynule navazuje na značku umístěnou na levoboku a na zádi zase grafiky z pravoboku.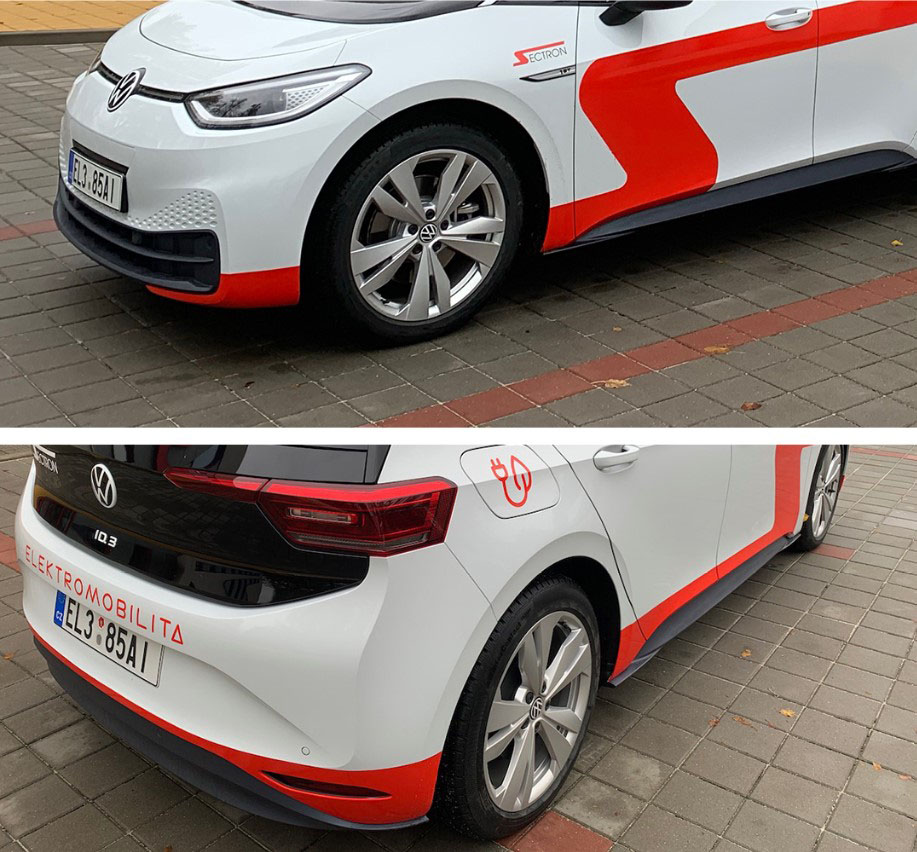 O našich zkušenostech s vozem Volkswagen ID.3 budeme určitě psát i v budoucnu. Sledujte nás. Elektromobilita je dalším oborem, kterému společnost SECTRON věří a kam bude směřovat své aktivity. Již nyní můžete v našem e-shopu pořídit nabíjecí kabely s konektory typu 2 Mennekes pro spojení  automobilu s nabíjecími stanicemi v délkách 5-10 metrů, ale také mobilní nabíječku SECTRON AC Charger, kterou nabijete svůj elektromobil kdekoliv z třífázové CEE pětikolíkové elektrické zásuvky s maximálním nabíjecím výkonem 22 kW.