Robustel has introduced the LTE VPN router, which belongs to the R1000 series, named R1520. It is a universal router with five Ethernet ports, digital inputs and outputs, global support for LTE, GPS and E-mark certification for use in vehicles. The new extension is also a 10-bit analog input, capable of direct connection to sensors, or a serial port RS232 / RS485.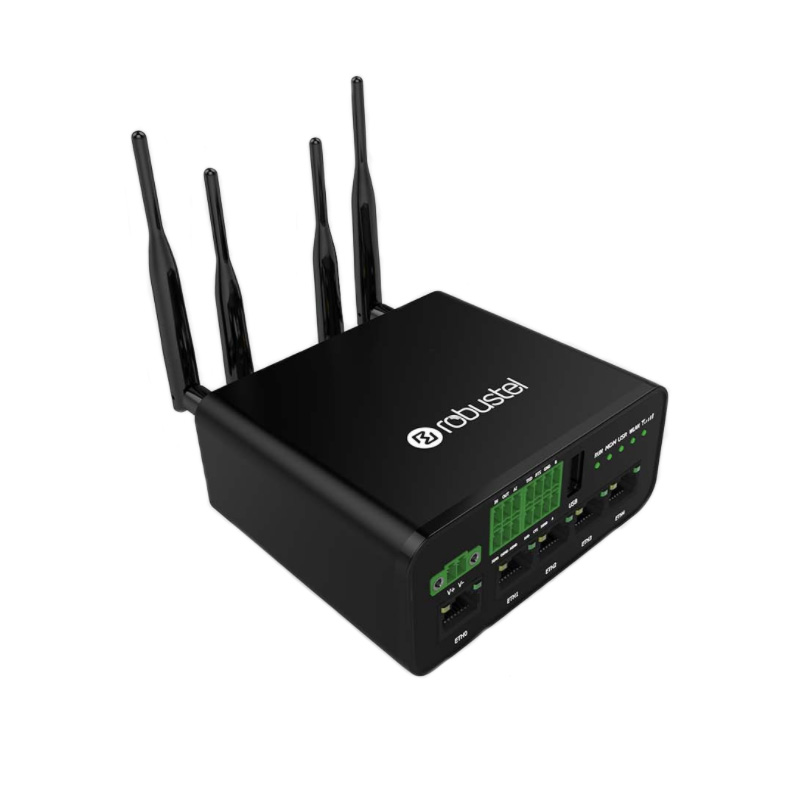 Although the Robustel R1520 is cost-effective, it offers options that far exceed the requirements of LTE networks. The core of the entire device consists of the RobustOS operating system, which is based on Linux and provides the highest level of security as well as technical support. Many unique software innovations are built on the RobustOS platform, such as RobustVPN, Smart Reboot, or Data-Guard. There is also the possibility of using the software development kit - SDK, which allows the customer to create an application exactly according to their requirements.

The R1520 is compatible with the optional RCMS service, which gives customers a quick and easy overview of the location of their routers on a map, data usage, signal strength, currently used network and much more.
Interested in router R1520? Do you have a specific requirement and do not know if this router meets it? Contact our company SECTRON, we will be happy to advise you.