Thanks to the wider bandwidth used and the density of transmitters, this new technology has many times faster data transfer and reduced response. These features are essential for autonomous vehicles, smart medical devices with AI support and manufacturing robotics, where milliseconds can literally prevent a disaster.

5G technology also brings developments in digitization and industries such as transport, energy, agriculture and IoT (the so-called Internet of Things). It helps in medicine by enabling remote surgeries and thus saving lives. Other uses of 5G can be found in the field of entertainment, for example in streaming video, as well as in mobile devices in the telecommunications field.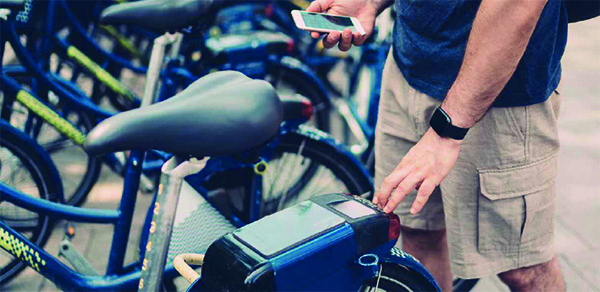 The global pandemic has crippled several fields. Nowadays, people cannot meet in person at meetings, instead they choose digital alternatives and make full use of the internet. They communicate remotely from different places online. A faster and more stable connection also connects teams in multiple locations at once, which also allows for remote work.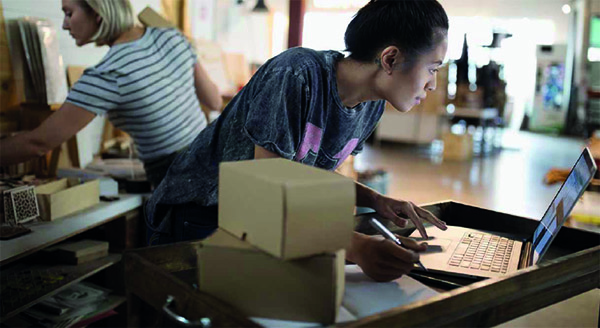 Thales is constantly working to develop new IoT modules suitable for industrial machines, helping companies maximize revenue and minimize risk. Take a look at the world of 5G.
The product line of Cinterion industrial terminals, originally manufactured by Siemens, also has a long tradition. These terminals are suitable for M2M industrial projects such as measurements, transport, remote monitoring or control and many more.

SECTRON is an authorized distributor of the Thales Gemalto brand. We offer a wide portfolio of wireless modules, industrial modems, routers and terminals of world-renowned brands for M2M and IoT projects. We will also supply 5G antennas for better connectivity with IoT devices for your development or project.
If you are interested in our products, contact us, we will be happy to help you with the right choice for you.