'How much does a wallbox cost?' – that's a frequent question asked by our customers. To put it simply, the price of a wallbox depends on its version. A wallbox with a socket will be cheaper than a wallbox with an integrated cable. On the other hand, a wallbox with two cables for charging two electric cars at the same time will be more expensive than the same wallbox with only one charging point.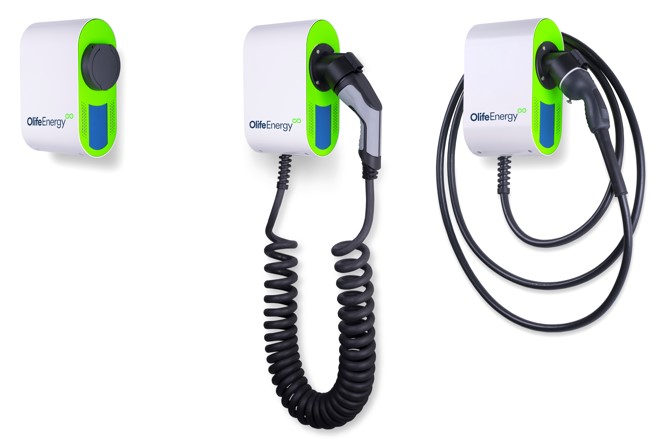 Simply said, the price range of a wallbox is from €660 to €870 without VAT for a wallbox with one charging point and €1 300 to € 1 750 without VAT for a doublebox (wallbox with two charging points). For extended functions such as remote controlling and monitoring using the cloud or the OCPP protocol, there's an extra charge of approximately €545 to the basic models.
Is this the final price for a wallbox or are there any other extra charges?
In addition to the costs for the wallbox itself, you have to reckon with the fact that if you don't have the necessary wiring for home charging, you will have to invest in this field as well. Part of the construction readiness is a sufficiently dimensioned electrical switchboard or the acquisition of a second switchboard for charging purposes only, in which a secondary electricity meter, a circuit breaker and a current protector ensuring the surge protection of the building are installed.
The next step is selecting a suitable place for the wallbox. It's necessary to bring the electrical cable CYKY 3 × 2.5 or CYKY 3 × 4 to this spot. The choice of the electrical cable depends on the distance between the wallbox and the switchboard or on the type of the charging station - wallbox/doublebox.
The installation of a wallbox can be done by a person with the required certification only.
Moreover, in order to use a wallbox, you are obliged to ask an technician officer to issue an inspection report.
If you need help choosing a suitable wallbox, feel free to contact us by phone or email sales@sectron.cz.