Have you bought a cellular router (ex. TP-Link Archer MR200) together with basic accessories and the system does not work according to your needs? Do you have a bad WiFi signal around the house or in the garden? Is your internet extremely slow because you have a bad signal at the point of reception?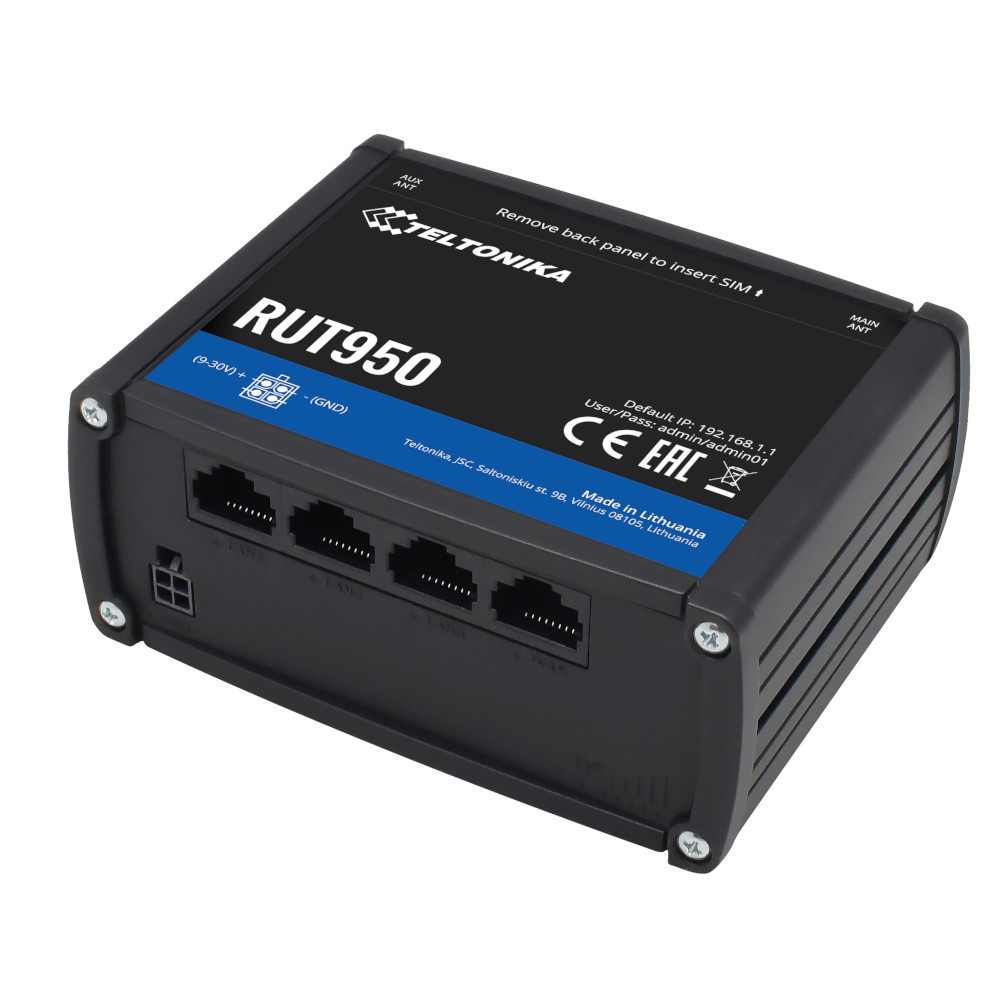 Before you start thinking about all sorts of signal repeaters, first try to focus on the core of the problem. The basic building block of stable reception in this case has always been and always will be a high-quality antenna, ideally directional with a narrow radiation cone and higher gain.
How to improve LTE and WiFi reception?
We have an elegant solution for you that is guaranteed to increase the quality and speed of your internet connection. It is a broadband mounting antenna, which is specially designed for places where the signal conditions are not ideal. Low reception occurs mainly in mountainous, lowland and other specific areas, which are in the so-called signal shadow.
A suitable antenna to solve your problems is marked XL7025 from SECTRON and operates in the frequency range from 698-2700 MHz. The antenna is attached on a mast using a mounting bracket. The antenna itself is very light, it weighs 450 g by itself or 530 g with the mounting bracket. The bracket is part of the package. The construction of the antenna is mainly made of aluminum, which guarantees resistance to weathering, prevents possible corrosion and achieves the ideal weight. The antenna is protected by a thermo-plastic housing. You can purchase the antenna in various lengths (10 cm and 5 m) with an SMA (m) connector. And because we are the manufacturer, you can order additional adjustments to both the length and type of the cable to perfectly suit your case.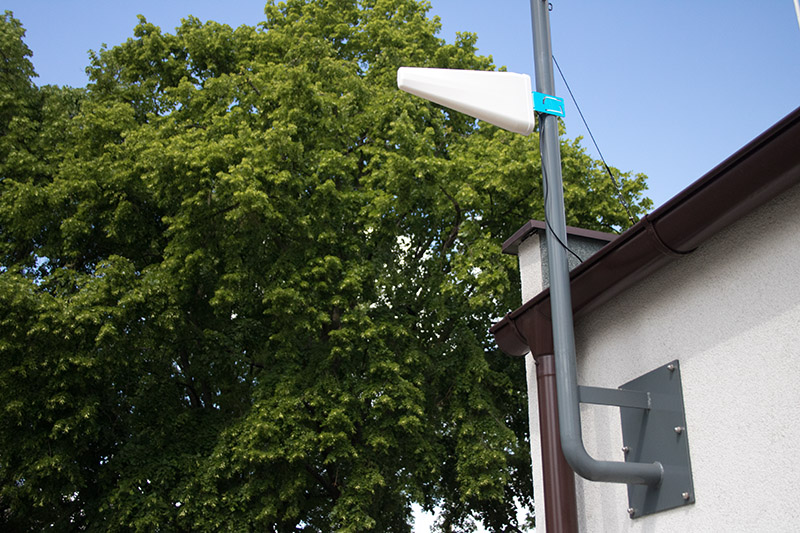 All antenna parameters are shown in the enclosed documentation. The proof of the precise tuning of the antenna is the VSWR graph, where the value does not exceed the ratio of 2:1 in almost the entire frequency range. It is characterized by high directivity with a radiation angle <65°, with which its high gain is closely connected, which reaches maximum values of 10 and at some frequencies, even up to 15 dBi, see 2D radiation diagrams.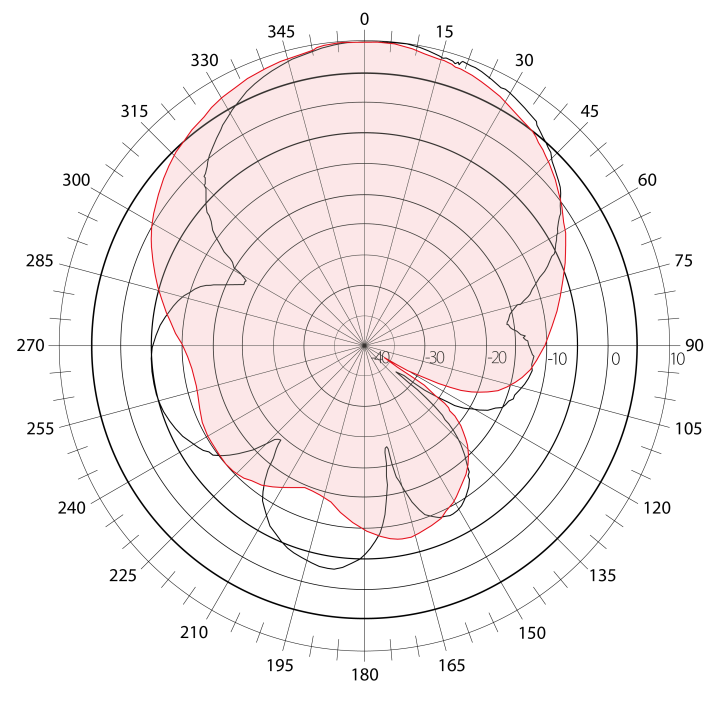 Directional graph 700 MHz
Thanks to these features, the antenna is great, for example, for installation to a cellular router in your mountain house or chalet or in other places with insufficient signal coverage. As mentioned in the introduction, the antenna can also be used to amplify the WiFi signal, but you have to keep in mind the directionality of the antenna. The antenna is directional, which can be both a disadvantage and an advantage in the case of WiFi coverage. It can only cover a certain area, but very reliably. As an example, it is ideal to cover your garden, premises and other spaces.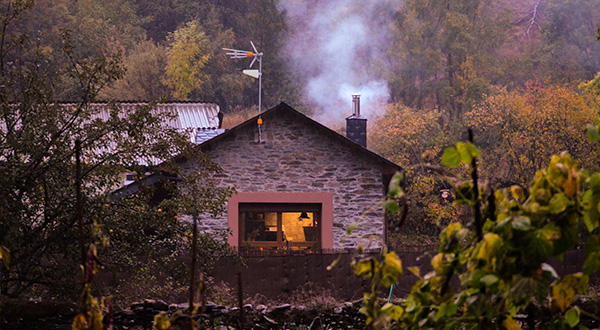 Need a hand with choosing your antenna? Contact SECTRON Technical Suppor: Hotline@sectron.cz You can find a whole range of antennas, including descriptions and graphs at https://eshop.sectron.eu/en/.
We are a Czech manufacturer of cellular router and antennas. Seller of M2M and IoT components. Distributor of Gemalto Thales, Robustel, Teltonika and Trimble.